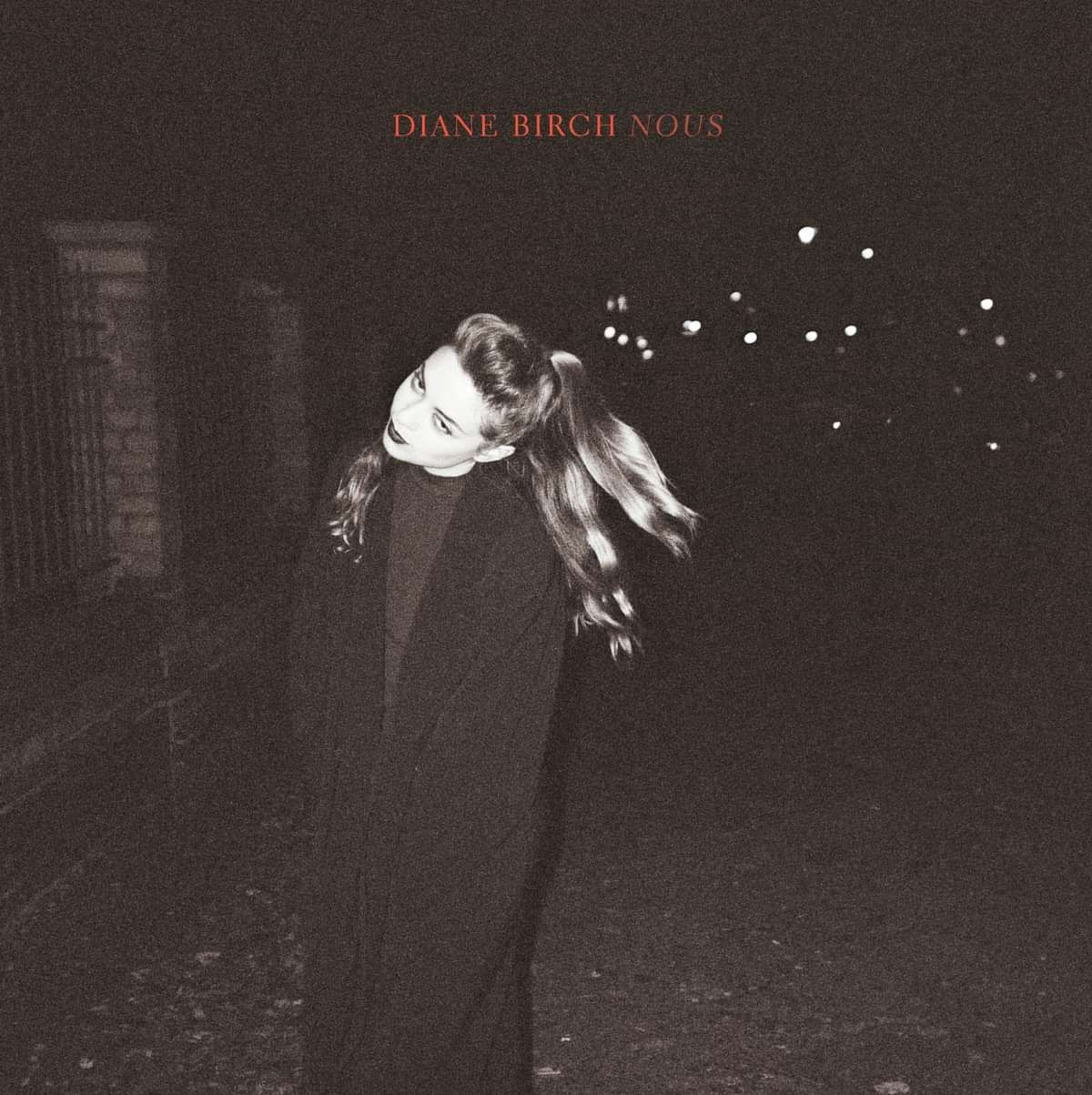 Nous (CD)
Tracklist: 1. Hymn for Hypatia 2. How Long 3. Kings of Queens 4. Interlude 5. Stand Under My Love 6. Walk on Water 7. Woman
Working primarily alone with her piano, Birch has crafted a sonic landscape both timeless and contemporary. Saxophone by Stuart Matthewman of Sade and drums by Max Weissenfeldt of Polyversal Souls contribute to Nous's layered, intelligent instrumentation, fusing touches of her live-band sound from previous albums with delicate forays into programming, sampling, and electronic production.
With two previous critically acclaimed albums on her discography (Bible Belt and Speak A Little Louder), Birch has earned herself a dedicated fan base across the globe, together with respect from a wide range of musicians from Prince, Mark Ronson, Daryl Hall, Dave Stewart, Questlove, Elvis Costello and Stevie Wonder.
Nous marks a turning point for Diane Birch, who has both reclaimed creative control of her music and expanded her territory, crafting an album of intimate resonance and deep, reaching, soul.